Learn & Practice Mindfulness in Hood River
Great for Stress, Anxiety & Worry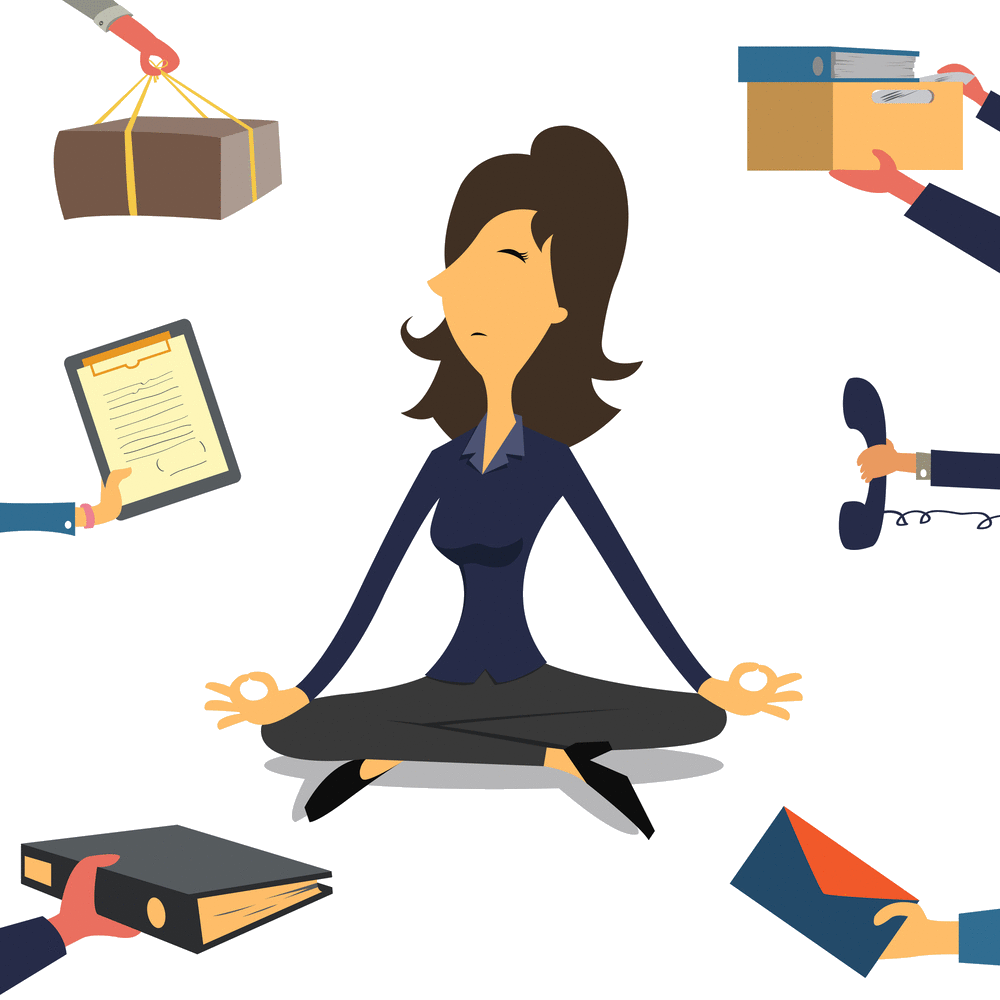 Share your email to get notifications about future mindfulness offerings…
---
Looking for a way to handle the stress of life better?
Interested in taking action on the idea of 'becoming more present in my life'?
Never tried meditation but curious?
Experienced but looking for a community to practice regularly?
There's no experience needed to attend any events.  All are friendly invitations to try out mindfulness meditation and to see if it will be something that will add to your life.