Mindfulness Based Stress Reduction
MBSR is an course for learning how to tame a busy mind.  It is created for people with no prior experience in meditation (but often benefits even long-time meditators).
You can think of it as a crash course, owner's manual on how to get out of your head.
MBSR can likely help if you…
Have more stress than you would like and want to find a healthy way to address it
Experience chronic stress from work, relationships or parenting
Struggle with the distress that comes with chronic illness or pain
Are interested in starting a meditation have struggled to keep a meditation practice going
---
You will learn to…
Identify stress triggers
Understand how these affect your mind and body
Develop tools to create change & balance
A busy mind is a stressed mind
You know how easy it is to get caught up in your head & have a mind that won't slow down?   The MBSR course is for people who want to to learn a new way of managing anxiety & stress through new tools & skills.  While learning a different way to relate stress participants also learn how to have a deeper connection with others ans more satisfaction with life.
Not a magic wand
MBSR it isn't a magic wand to instantly remove the stress from your life or bring everything back into balance overnight.  It is an intensive class that will guide you through your own growth and self-discovery process.
For more info, watch the 60 Minutes special on mindfulness & the MBSR program.
"Mindfulness is not the answer for all life's problems.

Rather it is that all life's problems can be seen more clearly through the lens of a clear mind."

Jon Kabat-Zinn, PhD
Next Upcoming Course:
MBSR in Hood River – Summer Series
8 weeks | Thurs Evenings 6/1 – 7/20 | 6 – 8:30pm
…in addition to the weekly class there will be a daylong retreat on Sun 7/9
(it's a pretty good deal if you compare to other MBSR courses in Portland & other cities)
---
Course Details:
Each class will be more like gym class than chemistry class.  Instead of listening to a teacher talk while you sit & watch the clock you will be actively practicing & participating.  The focus is on practical knowledge that will help you to develop your own inner resources for resilience & peace of mind.
The course consists of weekly classes (2.5 hours each).  You can expect the following:
guidance on practicing mindful awareness
group discussion
homework assignments with guided audio
1 day-long retreat on a weekend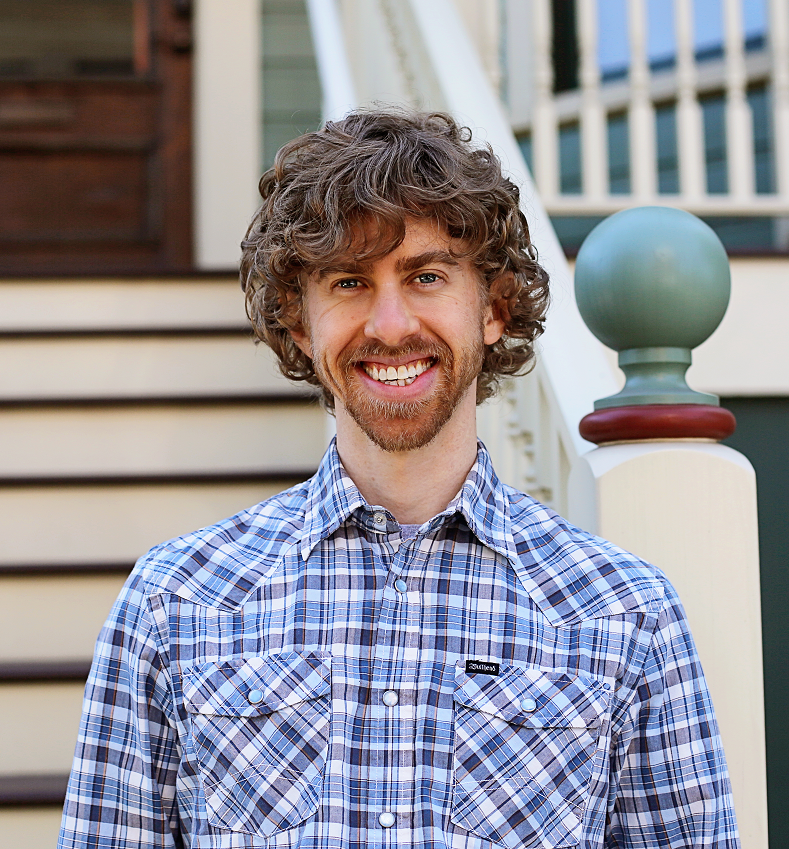 facilitated by Scott Rower, PhD
---
Free Orientation Sessions
---
"I completed the MBSR program a year ago and it gave so much to my life. I just wanted to say I think it's amazing you are charging $300 for the course and man had I known I would be moving here I would have waited!"Jennifer B.
Research on MBSR
Meditation has been called 'exercise for the brain' by health researchers and writers for good reason.  There has been an explosion of research focused on mindfulness over the last 20 years and the MBSR program has been a significant part of this.
The course was developed in 1979 at the University of Massachusetts Medical School, by Jon Kabat-Zinn, PhD.  Since this time scientific research has been supporting the use of the program for increases in life satisfaction and reductions in perceived stress, among other benefits.
For more info…
---
Stay in the loop about future mindfulness offerings in the Columbia Gorge